State of the Art Facility
Woof & Whisker's Resort is an air conditioned facility that has themed indoor play area, a salon and spa, and for our overnight guests we provide suites for dogs and 3-story condos for our feline friends.
Experienced Staff
Our staff at Woof & Whisker's Resort are experienced, friendly, and passionate about caring for your pet. Your pet will feel welcomed and loved while they are in our care.
Great Reputation
Woof & Whiskers Resort has a longstanding great reputation in the Kissimmee area. Our facility has been operating since 2007 (Formerly VIPet Resort). We became Woof & Whiskers Resort under new ownership in May 2016.
Services We Provide
Along with competitive pricing, Woof & Whiskers Resort provides convenience of all services under one woof in a great location. We have a state of the art modern facility with an experienced staff trained to maintain fun and safe environment for your pets.
Join our private Facebook Group, Woof and Whiskers Resort Parents and Friends, where we post pictures daily so you can see your pet while you are away!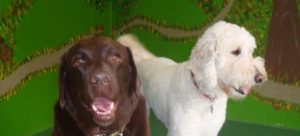 Salon and Spa Services
The Woof & Whiskers Salon and Spa provides full bath services along with other salon and spa services for dogs!
Overnight Guests
Need someone to care for your pet overnight? Let us provide your dog or cat with a special home away from home! We can also provide boarding services for your bird or other pets.
Pet Daycare
Our themed indoor play area is a perfect place for our daycare guests to get plenty of exercise and play with other dogs of the same size and temperment.
Training Services
Enjoy fun learning exercises for both you and your pup. We offer a series of small and affordable six week training classes or specialized training services.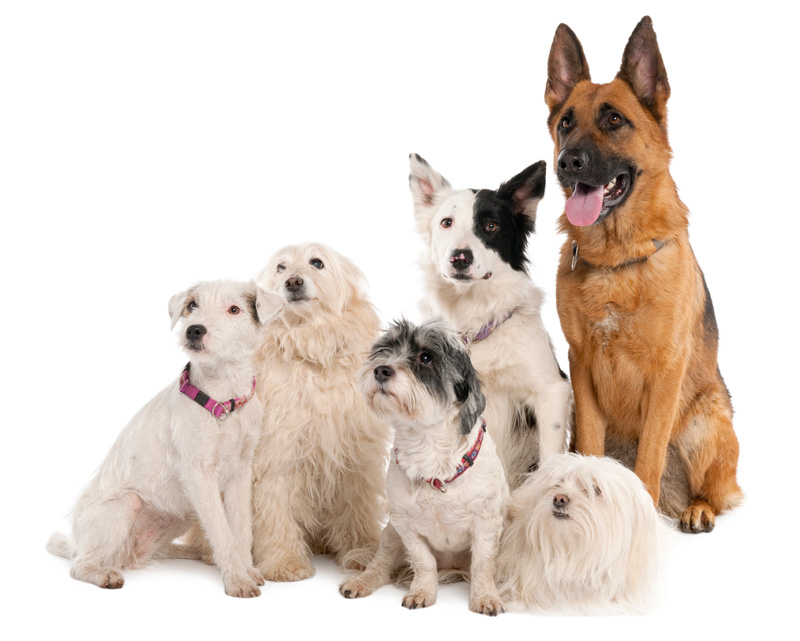 REQUIREMENTS
Our canine guests must be up to date on the following vaccinations: Rabies, Distemper, and *Bordetella.
For their protection, puppies must have completed puppy series vaccinations in order to visit. We strongly recommend your dog also has the H3N8 and H3N2 influenza and Leptrospiors vaccinations but we do not require them in order for your dog to visit our facility. Except for the canine *Bordetella, we strongly recommend a 48 hour wait period for any canine or feline vaccinations.
*If the Bordetella has expired and is administered orally or nasally there is a seven (7) day wait period before a pet can visit with us. If administered by injection there is a fourteen day (14) wait period so please plan accordingly.
** Dogs that are not neutered or not spayed may board with us but if they are over seven (7) months old they cannot participate in group play activities with our other guests.
For felines guests, they must be current on Rabies and Feline FVRCP.
All cats must be spayed/neutered in order to visit with us.
Request an Appointment Today!