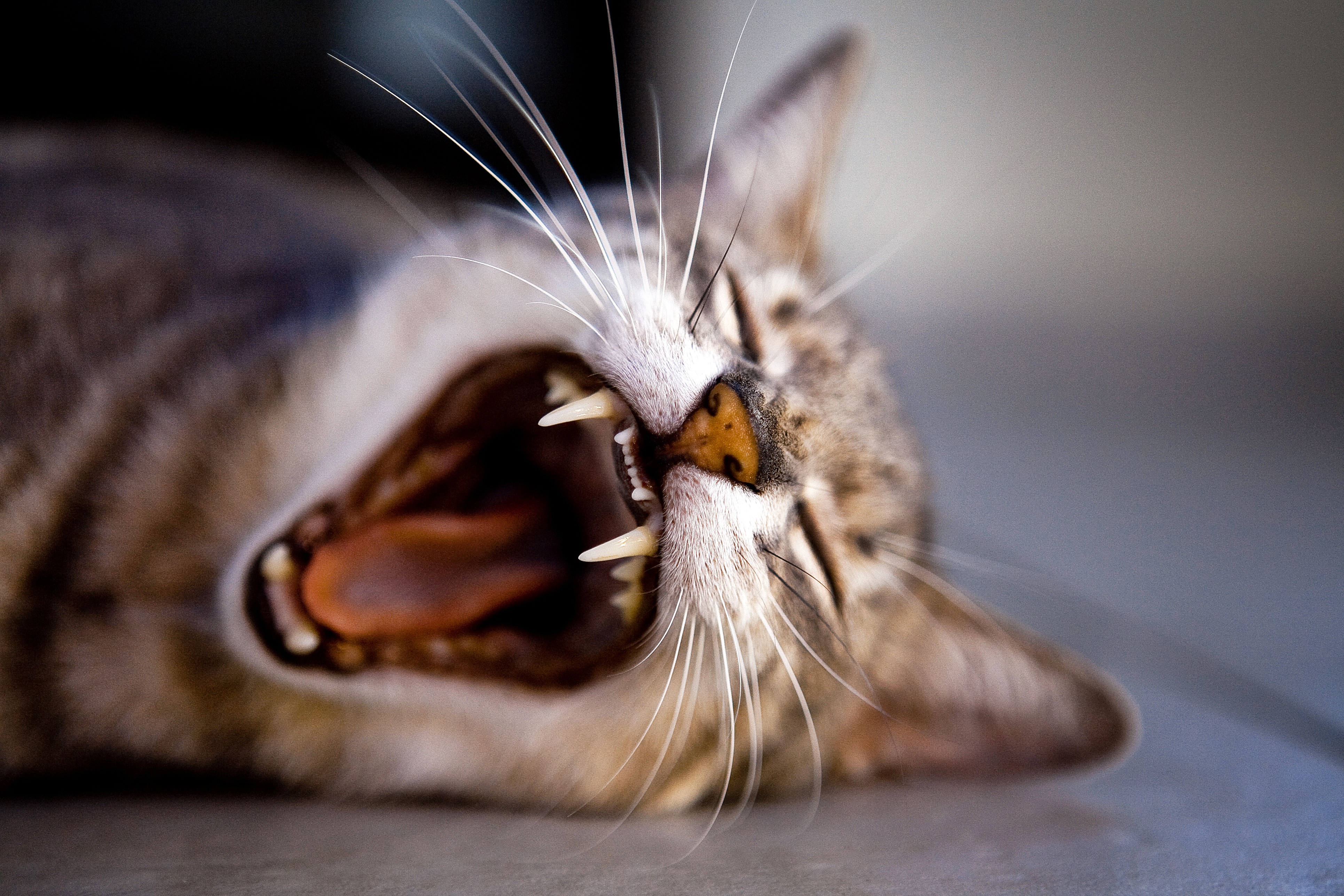 Overnight Guests
Our feline guests will enjoy luxurious 3-story air conditioned Cat Condos (4' x 4' x 8'). Cat boarding at our our luxury resort condos feature comfy beds and have different levels for sleeping and playing. We also feature our indoor "Cat Courtyard" where your cat can play and exercise!
Boarding Rates:
One cat $22.00 per night
Two cats $38.50 per night (if sharing Cat Condo)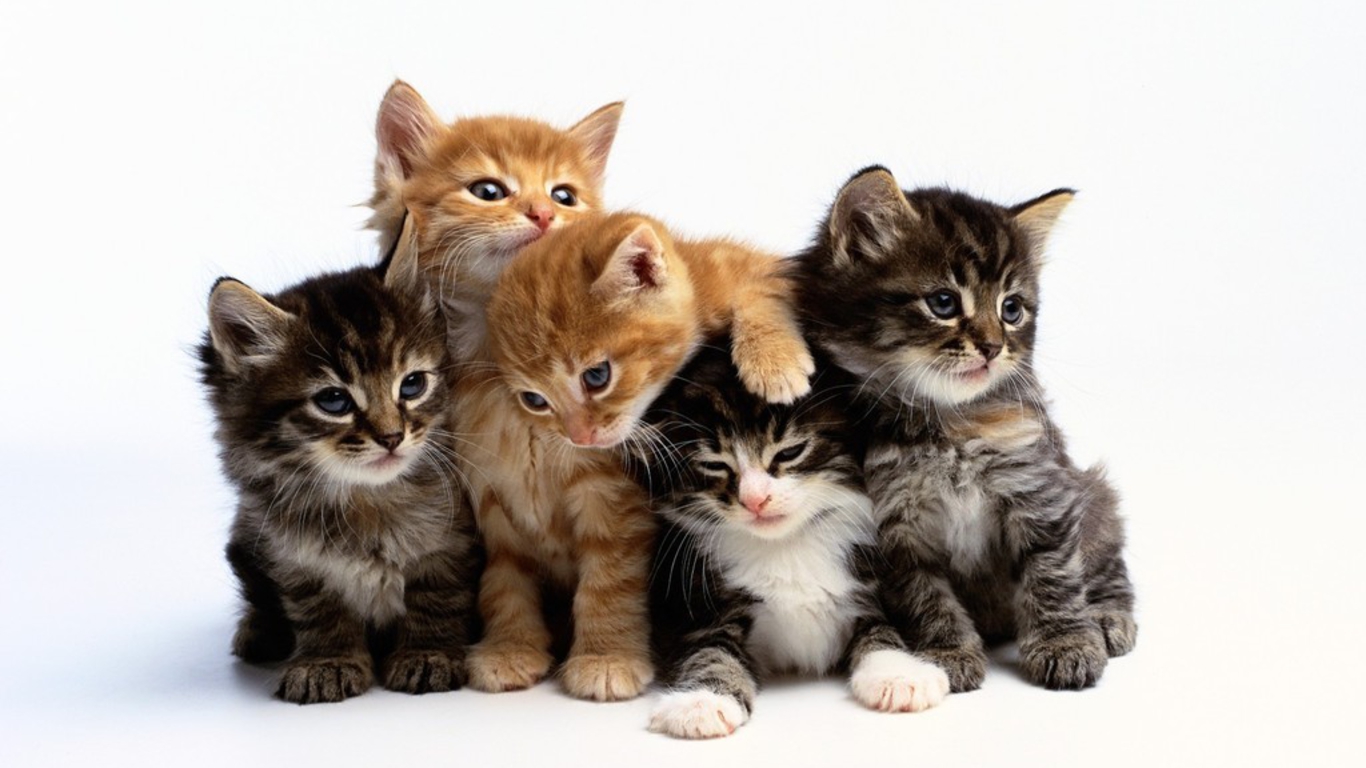 Cat Daycare
Daycare for our feline friends Includes a multi-level condo, two romps in the play yard, comfy bed and feeding if necessary during the day.
Cat Daycare Rate $13.00
View Some Photos of Our Facility