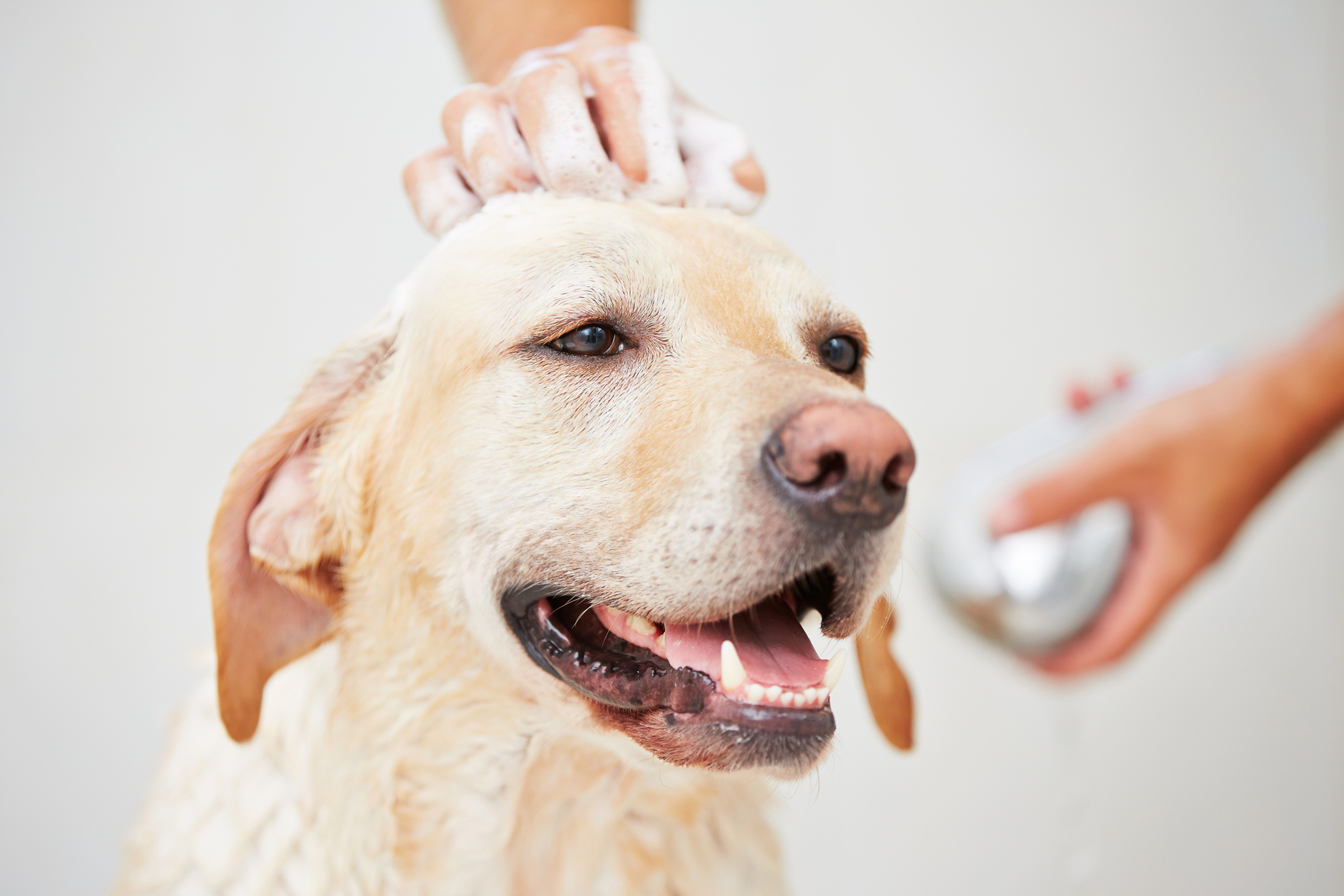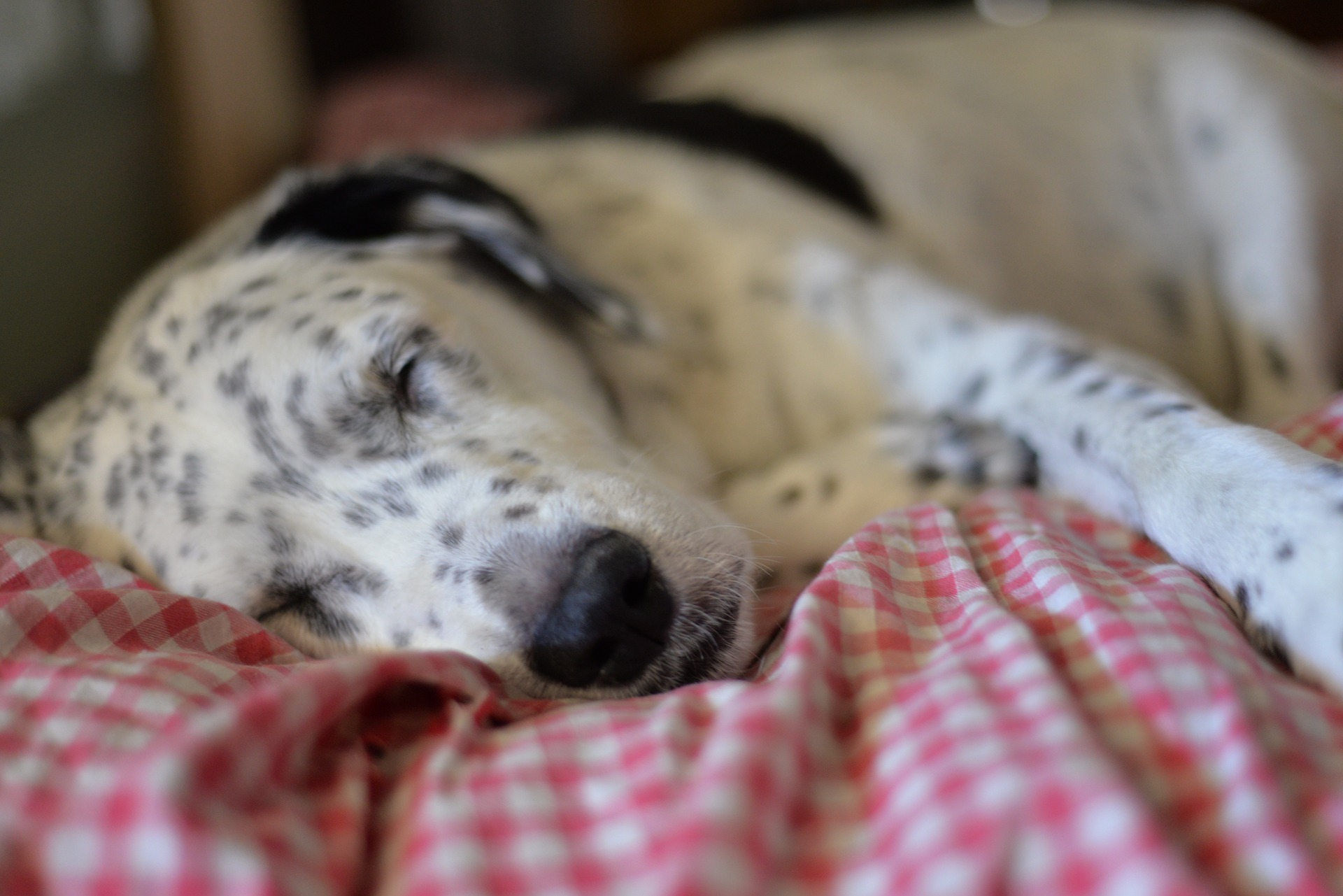 Overnight Guests
Our canine guests will board in our spacious air conditioned Suites rather than crates and cages, which will provide a less confined, more homelike atmosphere for their stay with plenty of privacy. Suites are completely sealed off from adjacent units. We offer three different size suites and all suites include comfy beds and fresh linens daily, maid service, room service and TV's. Our boarding services include group or solo off leash play. 25% discount for multiple pets and 10% discount on entire stay for stays of 15 nights or more with an additional 5% off for stays 30 days or more. Our Pet Resort also features specialty treat items such as peanut butter filled cow hooves, frozen strawberry yogurt pops, and peanut butter kisses just to name a few! We also can provide a luxurious bath and other spa services while your dog is visiting. Salon pricing depends on breed and condition of coat. Boarding Rates: Junior Suite (3'x4′) 1 dog under 20 pounds $36.00 per night Standard Suite (3'x7′) 1 dog $42.00 per night; 2 dogs $73.50 per night; 3 dogs $105 per night Deluxe Suite (5'x7′) 1 dog $48.00 per night; 2 dogs $84.00 per night; 3 dogs $120.00 per night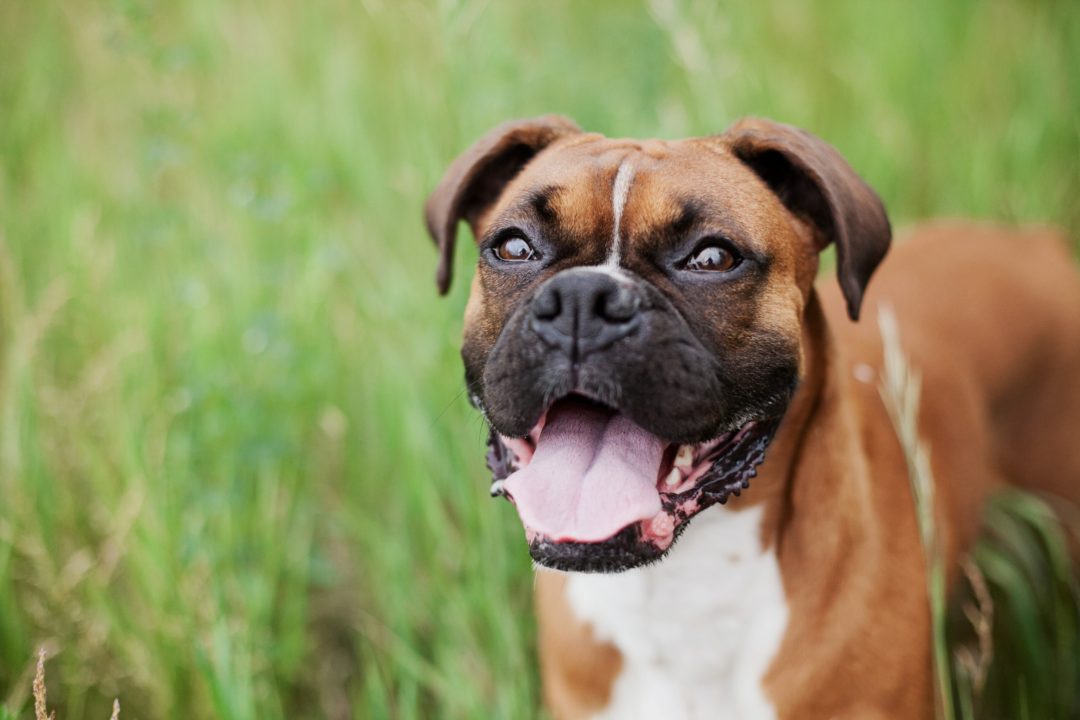 Doggie Daycare & Day Stays
Doggie Daycare is offered 7 Days a week for our busy and working pet owners. Doggie Daycare benefits our canine friends who are at home alone and unable to get out and exercise during the day. This helps to alleviate boredom, which may cause your pet to become lonely or even destructive in the home. Daycare is also a way to socialize your pet so they adapt well in the community. In addition, Daycare helps your pet to adapt more easily to the boarding facility by getting to know the staff and the routine, which helps to reduce stress when overnight stays are necessary. A room is also reserved for our Doggie Daycare guests.
The cost for Doggie Day Care includes playtime in our indoor off-leash play area, walks, a private suite for naps and feedings if needed.  
Dog Daycare Rates:
$22.00 full day
Daycare packages:
10 day $200/$20 per day
20 day $380/$19 per day
40 day $680/$17 per day
For $15 more your dog can enjoy a Spa/Play Date. After being pampered in our salon with a full bath service your dog can enjoy the rest of the day in our indoor off-leash play park!
 New Enrichment Daycare!
Our new programs combine small group off-leash play sessions with individualized attention while focusing on each dog's unique interests. Fun activities will be hand-selected for each group and each pet, to provide quality play sessions for both physical and mental stimulation. Fun activities include training games, scent tracking activities, sports-themed activities, brain puzzles, and much more! We'll balance all of this with rest time and yummy snacks in between! 
Providing Enhanced Experiences for Your Pets
 We have never taken a one-size-fits-all approach to doggie daycare. Based on our experience and research in the industry, we know that some dogs can become bored or overstimulated in a large group environment. Our team here at Woof & Whiskers Resort, along with other pet care experts across the country, have tested this new approach and found that most dogs enjoy these enriching experiences much more! Pet parents agree that their dogs demonstrate better manners, exhibit more confidence, and they return home tired, but not so exhausted that they aren't able to interact with family members and loved ones.
Includes spacious suite for rest periods from play and enrichment activities in our off-leash climate controlled indoor play park, comfy bed and feeding if needed.
Enrichment Daycare Rate:  $28 – Offered Three Days Per Week
***Dogs must be neutered or spayed if over seven (7) months old in order to attend our daycare services***
View Some Photos of Our Facility