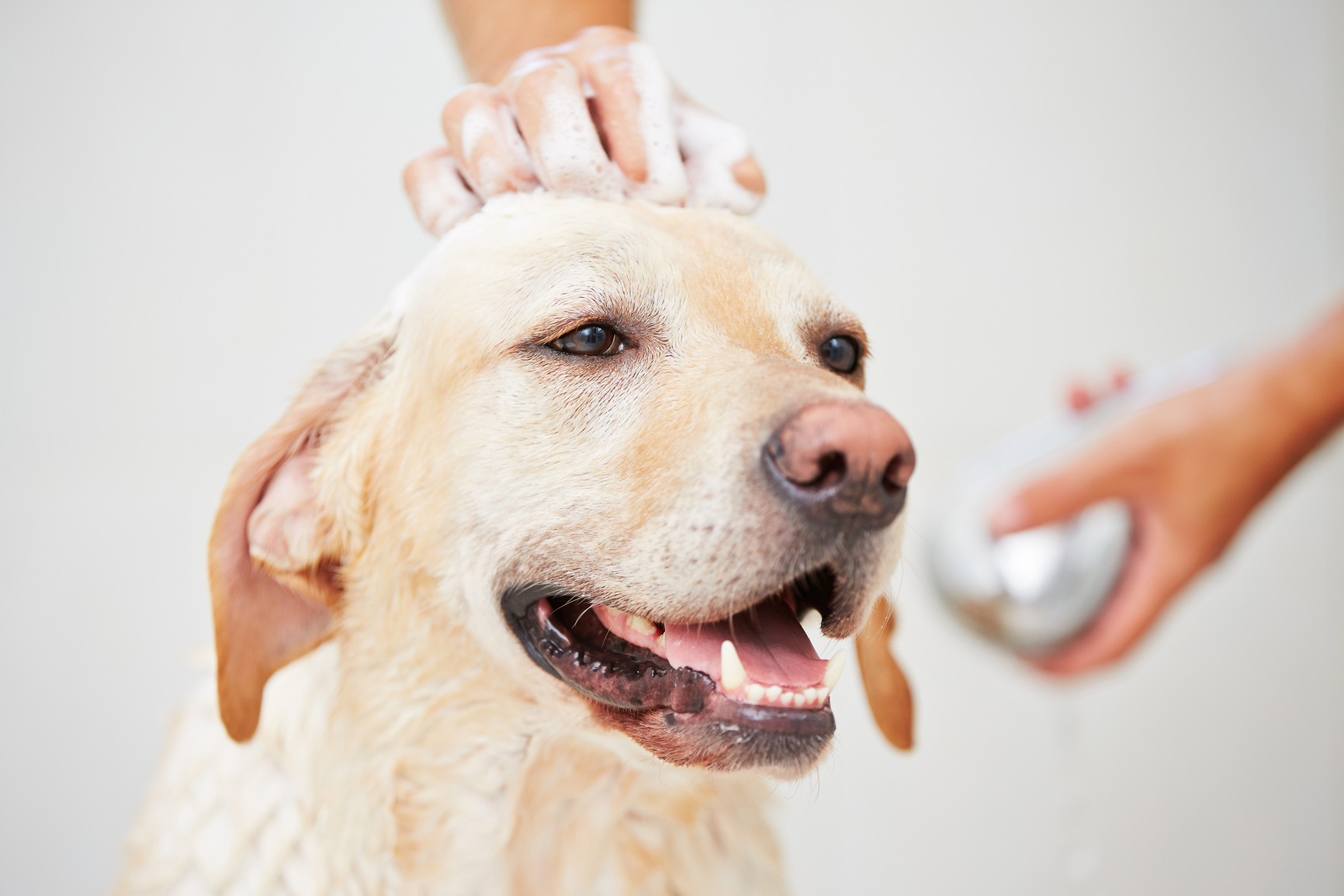 Salon and Spa
Visit the Salon and Spa located at the Woof & Whiskers Resort for a mini groom, full groom or a luxurious bath and other spa services! Our prices depend on breed and condition of coat.
For $15 more your dog can enjoy a Spa/Play Date. After being pampered in our salon with a mini-groom, full groom or bath they can enjoy the rest of the day in our indoor off-leash play park!
Click on "learn more" below for services & pricing.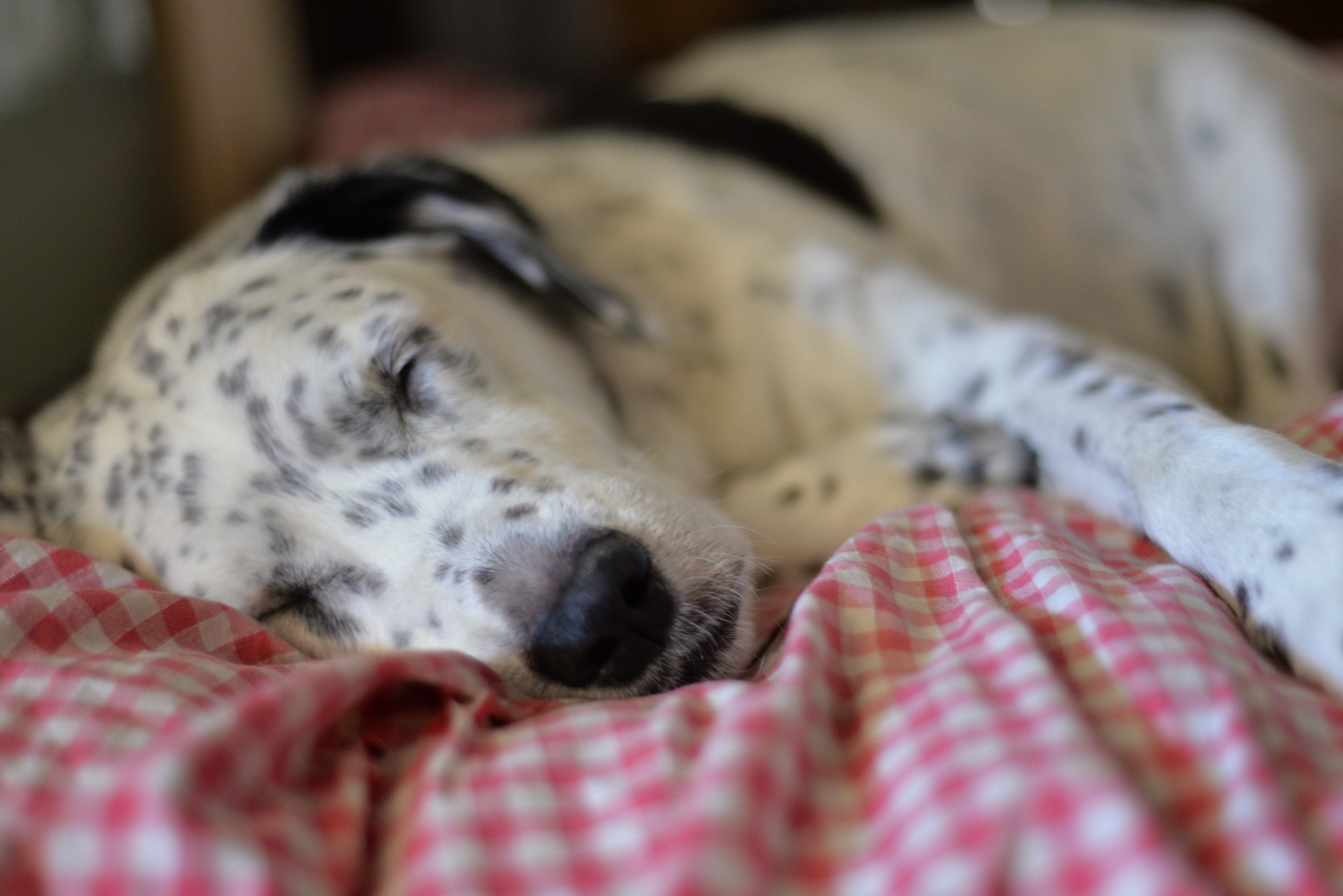 Overnight Guests
Our canine guests will board in our spacious air conditioned Suites rather than crates and cages, which will provide a less confined, more homelike atmosphere for their stay with plenty of privacy. Suites are completely sealed off from adjacent units. We offer three different size suites and all suites include comfy beds and fresh linens daily, maid service, room service and TV's. Our boarding services include group or solo off leash play. 25% discount for multiple pets and 10% discount on entire stay for stays of more than 14 days. Our Pet Resort also features specialty treat items such as peanut butter filled cow hooves, frozen strawberry yogurt pops, and peanut butter kisses just to name a few!
Boarding Rates:
Junior Suite (3'x4′) 1 dog under 20 pounds $34.00 per night
Standard Suite (3'x7′) 1 dog $40.00 per night; 2 dogs $70 per night; 3 dogs $100 per night
Deluxe Suite (5'x7′) 1 dog $46.00 per night; 2 dogs $80.50 per night; 3 dogs $115.00 per night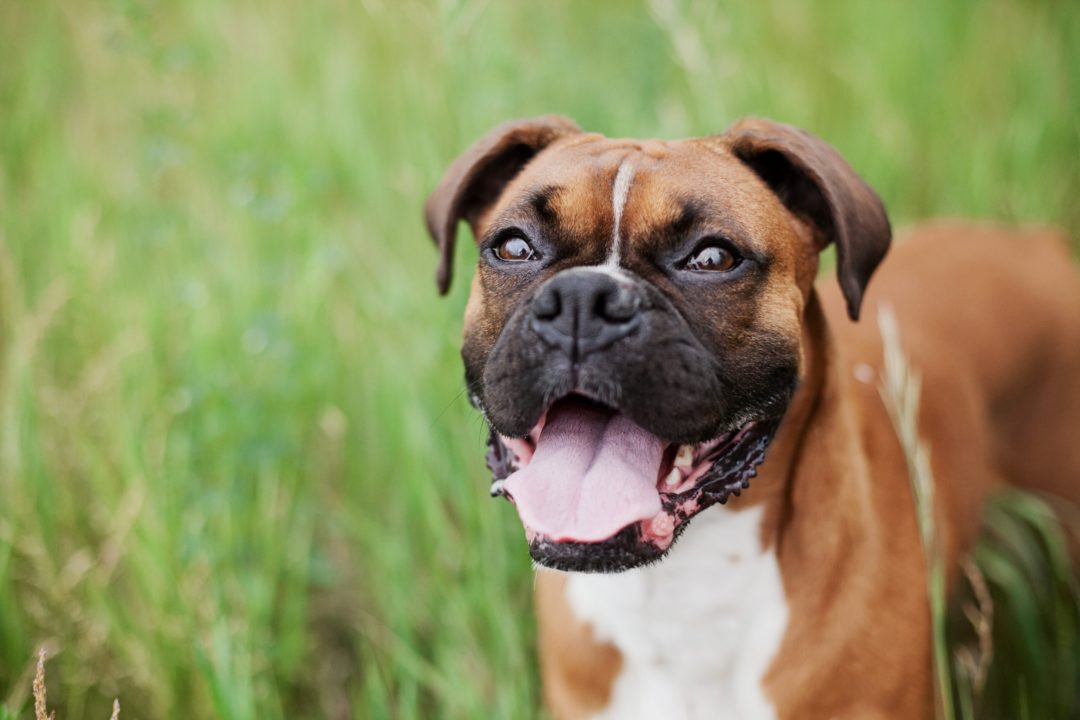 Doggie Daycare
Doggie Daycare is offered 7 Days a week for our busy and working pet owners. Doggie Daycare benefits our canine friends who are at home alone and unable to get out and exercise during the day. This helps to alleviate boredom, which may cause your pet to become lonely or even destructive in the home. Daycare is also a way to socialize your pet so they adapt well in the community. In addition, Daycare helps your pet to adapt more easily to the boarding facility by getting to know the staff and the routine, which helps to reduce stress when overnight stays are necessary. A room is also reserved for our Doggie Daycare guests.
The cost for Doggie Day Care includes playtime in our indoor off-leash play area, walks, a private suite for naps and feedings if needed. Daycare half-day rates or full day packages are also available!
Dog Daycare Rates:
$23.00 full day; $15.00 half day
Daycare packages:
10 day $200/$20 per day
20 day $380/$19 per day
40 day $680/$17 per day
View Some Photos of Our Facility